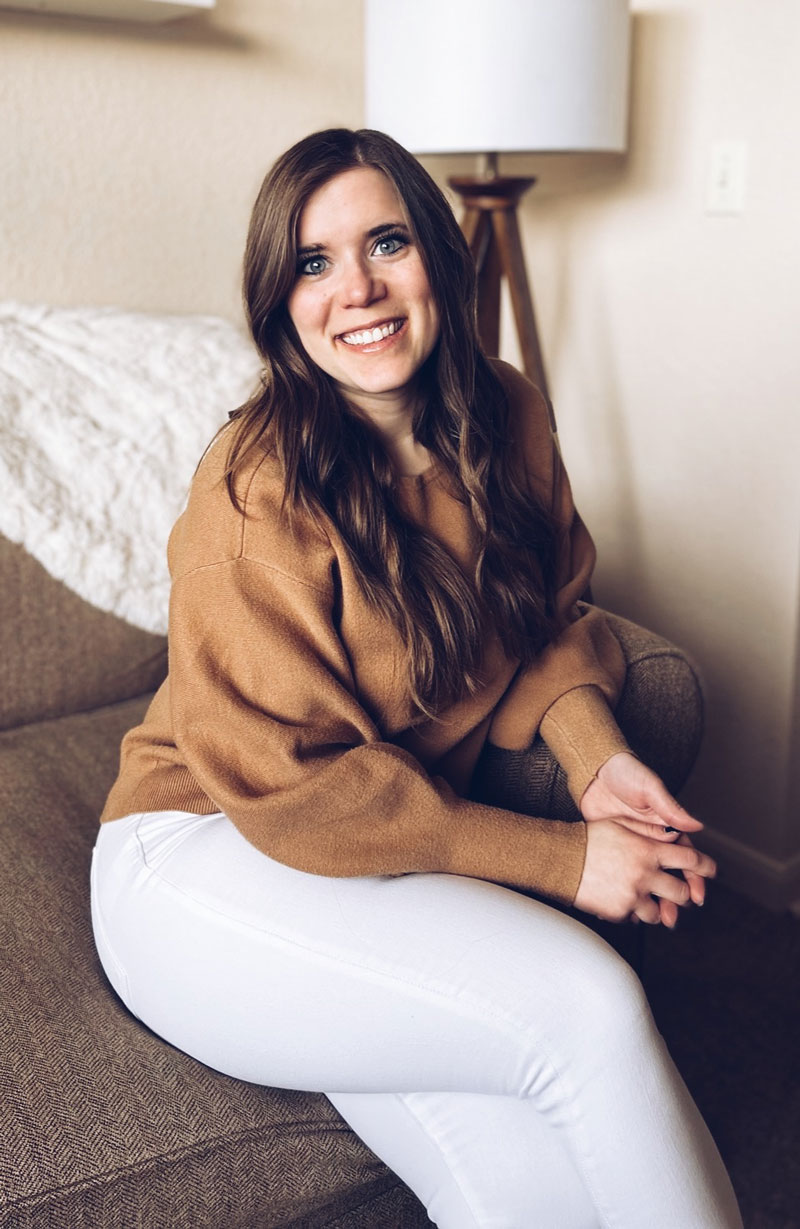 Hi, I'm Ali!
I help women rediscover their belovedness by climbing out from under the weight of self-criticism, self-doubt, and anxiety – women like you who are tired of pouring out of an empty cup and want to better understand themselves in light of the experiences they've endured.
My clients struggle like you do. The world has stuck a thousand messages on them about who they should be and how they're supposed to be a woman, mom, partner, daughter, boss. The weight of these expectations leaves them feeling dissatisfied and disoriented with their lives. They constantly feel like they're too much and not enough. When they first come to therapy, my clients feel a sense of disconnection from themselves and others that they just can't seem to shake. And they know in their bones it doesn't have to be like this. They've dared to believe they deserve better.
And they're right. Like my clients, you deserve to untangle yourself from whatever is keeping you small and stuck. For some, it's trauma, childhood experiences they can't shake, toxic relationships, or beliefs they've absorbed in their family or faith communities. We'll work together to discover what it is for you. Because you deserve to feel at home within yourself. To feel free.
Ali Arteaga, lpcc
Trauma Therapist
Where you are
You are seen
You Feel Stuck
You feel stuck in anxiety, self-criticism, and overwhelm. You want to prioritize yourself and set boundaries, but the thought of listening to your internal experience feels terrifying. Like it'll consume you if you pay attention. 
You Feel Alone
You're longing for genuine connection and a sense of belonging. Instead, you feel like you're constantly managing how everyone else is doing. You feel trapped in a cycle of inauthenticity & one-sided relationships.
You Feel Defective
You have been told you're too sensitive and need thicker skin. You've been convinced your superpowers are flaws. You feel broken, like you can't trust yourself, like no one really understands you.
Where you want to be
How I Can Help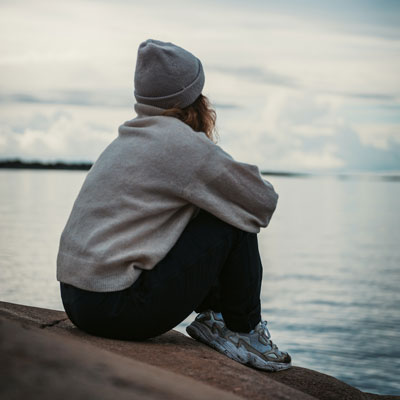 You never expected to be here. As hard as you've tried, you can't outrun it. And you're running out of hope. Find resources and support in processing relational trauma, complex trauma, or single-event trauma.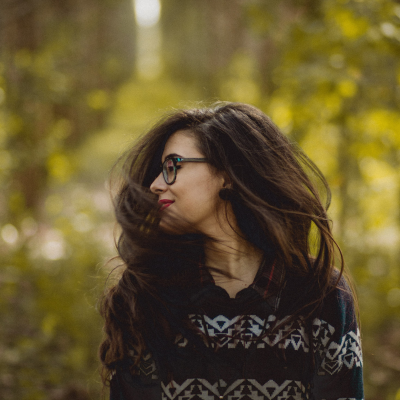 Anxiety Therapy
Tired of feeling burnt out, on-edge, like you can't let your guard down? Take back your life from constant striving, chasing approval, and comparing yourself to others. You and your needs matter too.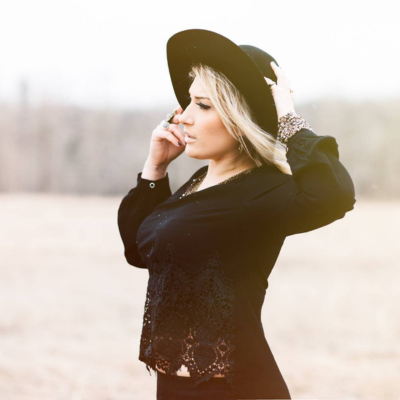 Identity & Self-Esteem
For one reason or another, life has thrust you into rebuilding your sense of self. The compass you rely on to know you're becoming the most authentic you has been controlled by others for too long. Stop feeling lost and start feeling confident.
Take the First Step
Having the right therapist join you on your healing journey can make all the difference.
Schedule a free 20-minute discovery call to determine if we're the right fit.