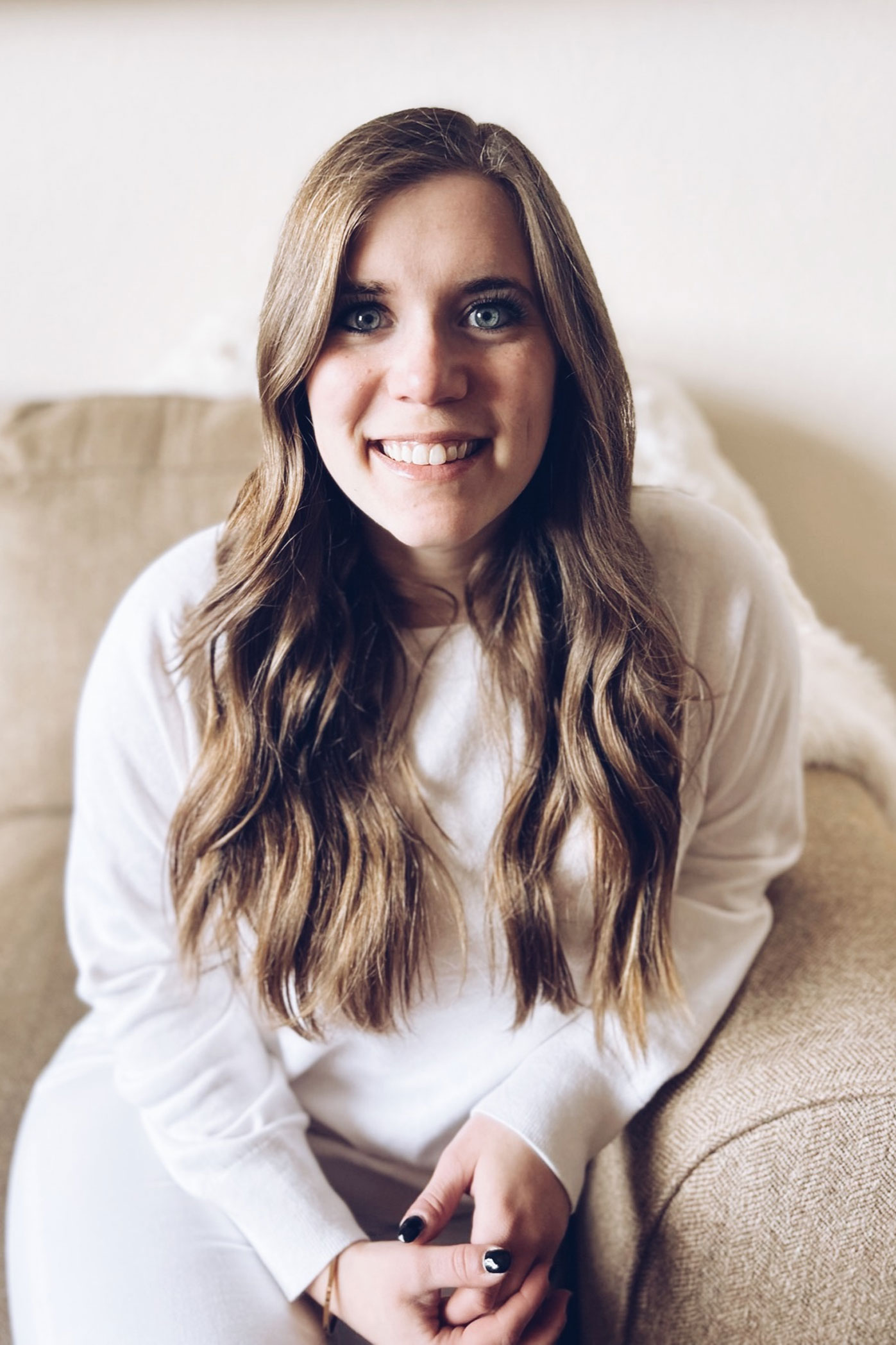 Hi, I'm Ali!
Trauma blew up my life. More than once. It was disorienting and devastating. And there was a time I believed it would never get better. I'm here to tell you, it can.
As a Highly Sensitive Person and Enneagram 4, I've been curious about the complexities of being human for as long as I can remember. I've always known I wanted to spend my life helping others feel known and valued. But it was through my own healing journey that I discovered my passion for therapy.
For much of my life, my people-pleasing pursuits pulled me into neglecting myself in order to invest in others. I thought it was the way to connection, love, safety, belonging. Finding my way back to me might be the most sacred and grueling journey I've been on, and I love helping others do the same.
I love working with women who feel chronically disconnected from themselves and others because I've been there. As a survivor of complex trauma, and someone well acquainted with anxiety, I get it on a level I just couldn't without living through it myself. I've climbed out of the valleys of despair and hopelessness. And I know what's possible on the other side. I know it's possible to reclaim your voice, your identity, your relationships, the very best parts of you. It's possible to thrive.
Healing is hard and messy work. You probably know that already. But as a woman and trauma survivor, you already have the courage, grit, and resilience needed for this journey. Because you've already survived.
Certainly, your story is unique. I'm not the expert on you. My hope is that our work together will empower you to navigate the journey home to yourself.
Ali Arteaga, lpcc
Trauma Therapist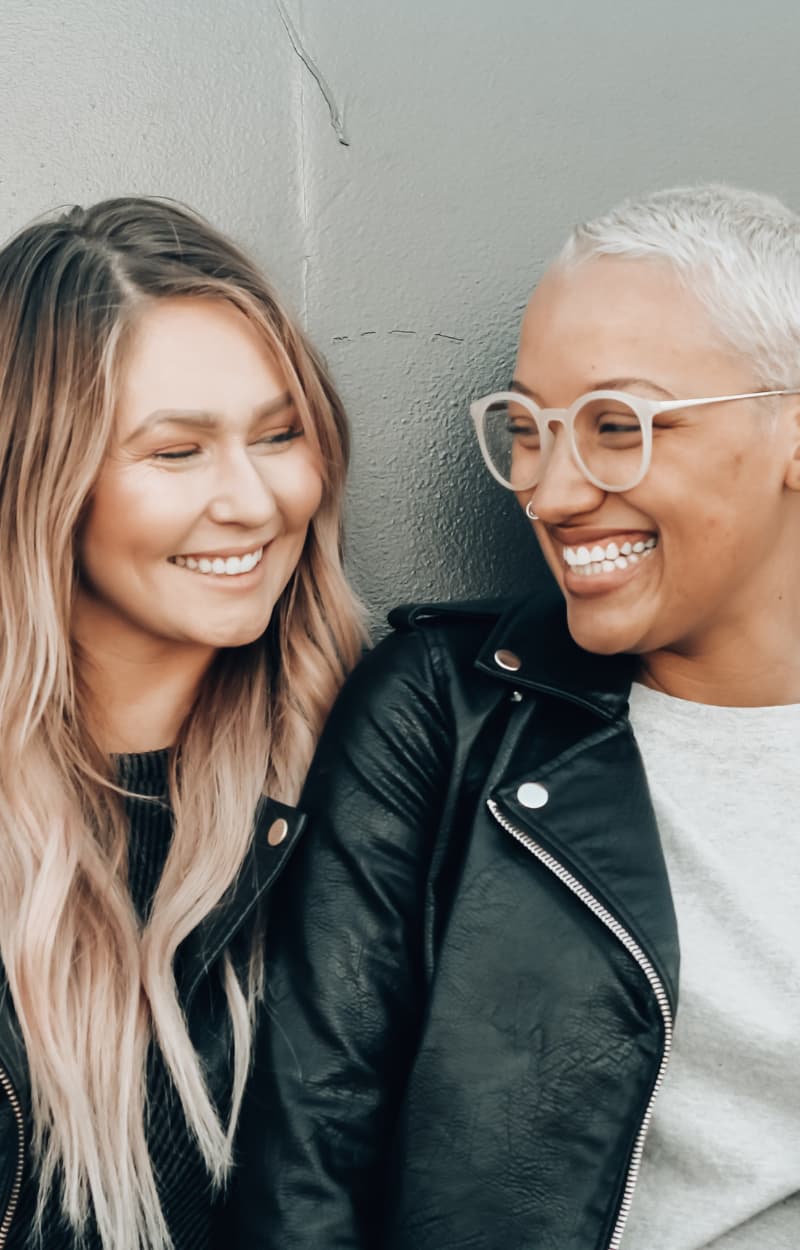 Trauma therapy grounded in compassion
and connection.
I believe connection is the catalyst to healing. I also believe that humans are hardwired to heal. So our work together will be oriented around the idea of "undoing aloneness" and equipping you with resources to access your inherent wisdom.
Building a safe and authentic therapeutic relationship will be foundational to our work together. That's because when our bodies feel safe and understood, they're able to soften the protective barriers that surface to keep vulnerable or hurt parts of us safe. It's when those walls come down that transformation and healing happen. Together we'll learn how to listen to the story your body holds with curiosity and kindness.
I integrate trauma-informed, body-centered, and relational practices into my approach. I believe these approaches effectively promote the client being in the driver's seat of their experience. We'll always go at your pace. We'll explore the necessary components for creating safety and trust in our relationship, and we will collaboratively determine a therapy outline that feels aligned with your values and needs.
My hope is for you to feel empowered and in control of your therapy journey every step of the way.
Trauma Therapy
That honors your unique story and the complexities of your experiences.
Every part of you is welcome here. Fio is committed to cultivating a space in which all people are treated with dignity and respect. To that end, Fio celebrates and affirms all bodies, identities, backgrounds, and disabilities, and is committed to operating from an anti-racist and anti-oppressive lens.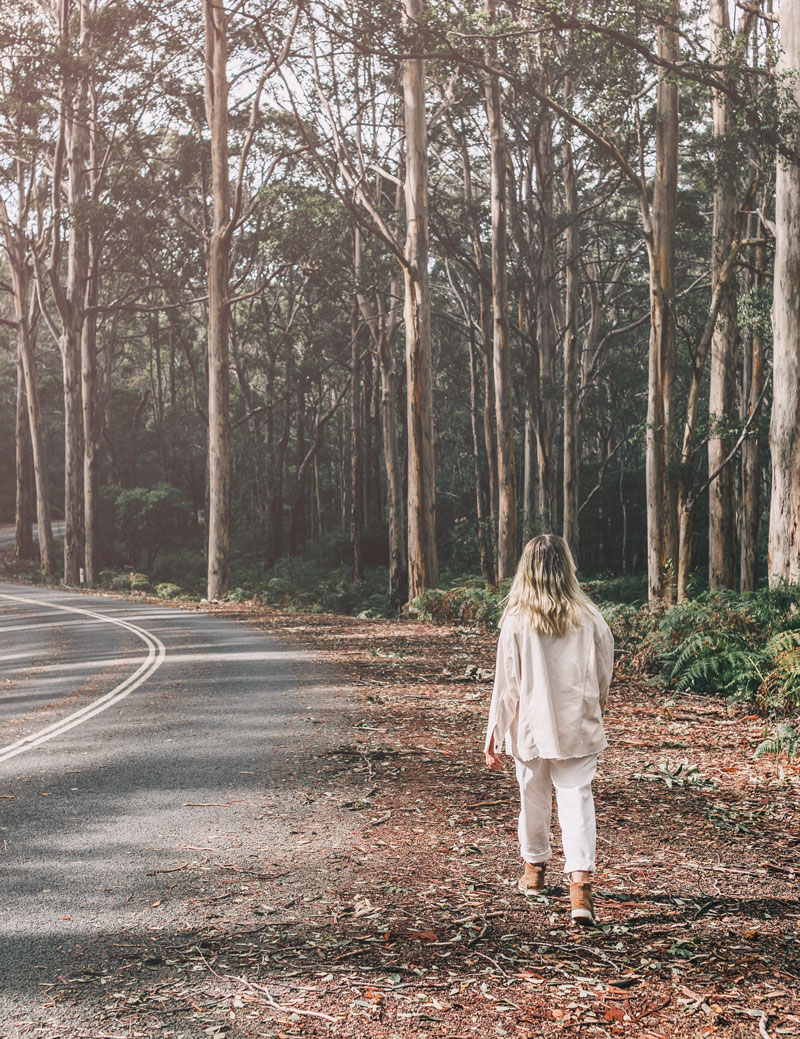 Qualified & Ready
My Credentials
LPCC | Colorado | LPCC.0020360
Denver Seminary: M.A. in
Clinical Mental Health Counseling
Towson University: B.S. in Speech-Language Pathology & Audiology
Internal Family Systems for Complex Trauma & PTSD w/ Dick Schwartz
(10 hour training)
The Arc of Healing Trauma training w/ Frank Anderson 
The Neurobiology of Trauma training w/ NICABM
How to Ease the Pain of Trauma-Induced Shame training w/ NICABM
Prepare/Enrich Certified Facilitator
Supervised by: Paula Tipton, Ph.D., LPC
Colorado | LPC.0012776
As a lifelong learner, I'm committed to engaging with ongoing clinical supervision, consultation, and advanced training to enhance our work together.