Breaking Free from Perfectionism
Perfectionism has become such a familiar part of your life, that to imagine anything else feels unfamiliar. And a bit scary.
It's become like oxygen for you. It's the force that drives you. The compass you rely on to navigate through life.
But the problem with this compass is its tethered to external influences rather than being internally sourced. And we get into some pretty murky waters when we're relying on the validation from others to tell us about our worth.
Perfectionism may masquerade as pursuit of growth, but you know in your bones it's more than that. It seems like the balm to the shame you feel, but it really just perpetuates it. Because it tells the story that your worth is defined by what you do and how well you do it.
You believe if I'm perfect then…
I'll be loved.
I'll be accepted.
I'll be liked.
I'll be respected.
I'll be valued.
I'll matter.
But these narratives only lead to you believing you're not enough. When the truth is just the opposite. You've always been enough – because your worth is something you're born with, not something you have to earn or strive for.
Getting to Know Perfectionism
In Dr. Kristin Neff's book Fierce Self-Compassion, she explains that there are two types of perfectionism: adaptive and maladaptive. Maladaptive perfectionism is when we "criticize ourselves when we don't meet the high standards we've set." This deepens our sense of not being good enough and tends to "undermine our ability to achieve." Adaptive perfectionism is when we "adopt high standards for ourselves, and this approach tends to improve achievement and persistence."
As functional as it may be, perfectionism of any flavor doesn't ultimately serve you in the long run. It promises acceptance, approval, belonging, love. But it rarely delivers. And even when it delivers on some level, it still feels empty. What you're left with is anxiety, inauthenticity, and disconnection.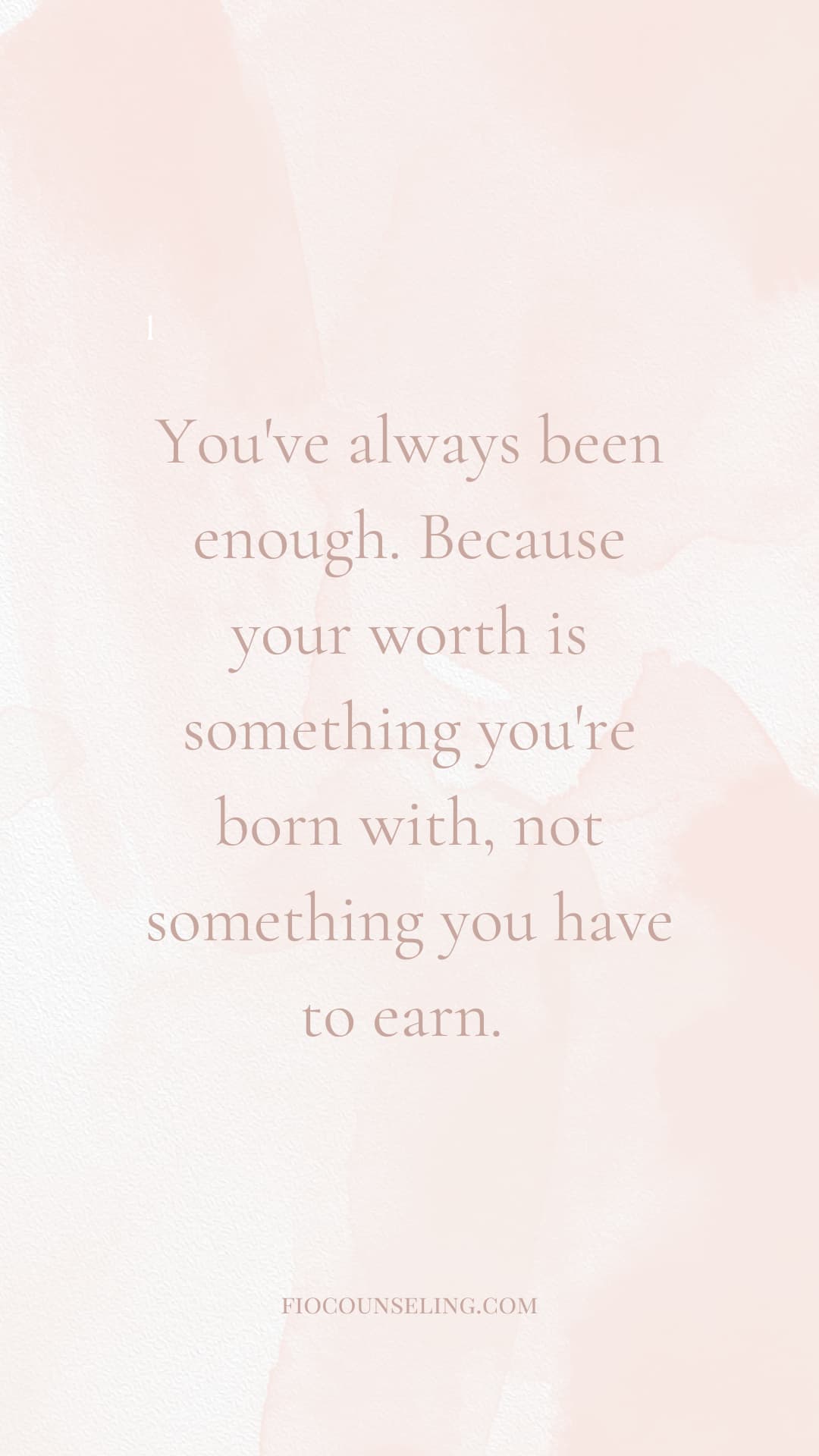 Why Is Perfectionism So Hard to Shake?
Perfectionism is often connected to our inner critics. So to understand the driving force behind perfectionism, we need to get to know the inner critic. 
As Neff suggests, "Sometimes our inner critic is the internalized voice of an early caregiver who wasn't trying to keep us safe – who was harmful or abusive." And sometimes it's connected to a fearful part of you who's afraid of not being enough. In any case, the part of you using perfectionism for protection is doing so with good intent. Our inner critics, however misguided, are simply committed to our safety. And they use perfectionism as armor against experiences that may cause harm or shame. 
Honoring Your Inner Critic's Armor
Since these parts have your wellbeing in mind, it's important to first honor and validate them before inviting them to change their ways. One of the first places to start to break free from perfectionism is to acknowledge that your inner critic is trying to offer something good in their attempts to avoid imperfection or failure at all costs.
And then incrementally, we explore the root of shame and begin to introduce your inner critic to a new story of worth, belonging, and love. We gradually update the not-enough narratives that have been weighing you down so that you feel free to show up fully and authentically in your life.
Next Steps: Interested in Healing Your Inner Critic?
Break free from perfectionism by learning how to love your inner critic. Yes, I said that right, love. Get support with this from an IFS therapist in Colorado by following these 3 simple steps:
Schedule a free 20-minute consult call at a time that's convenient for you.
Connect with an IFS therapist in Denver, CO at Fio Counseling.
Begin healing your relationship with yourself!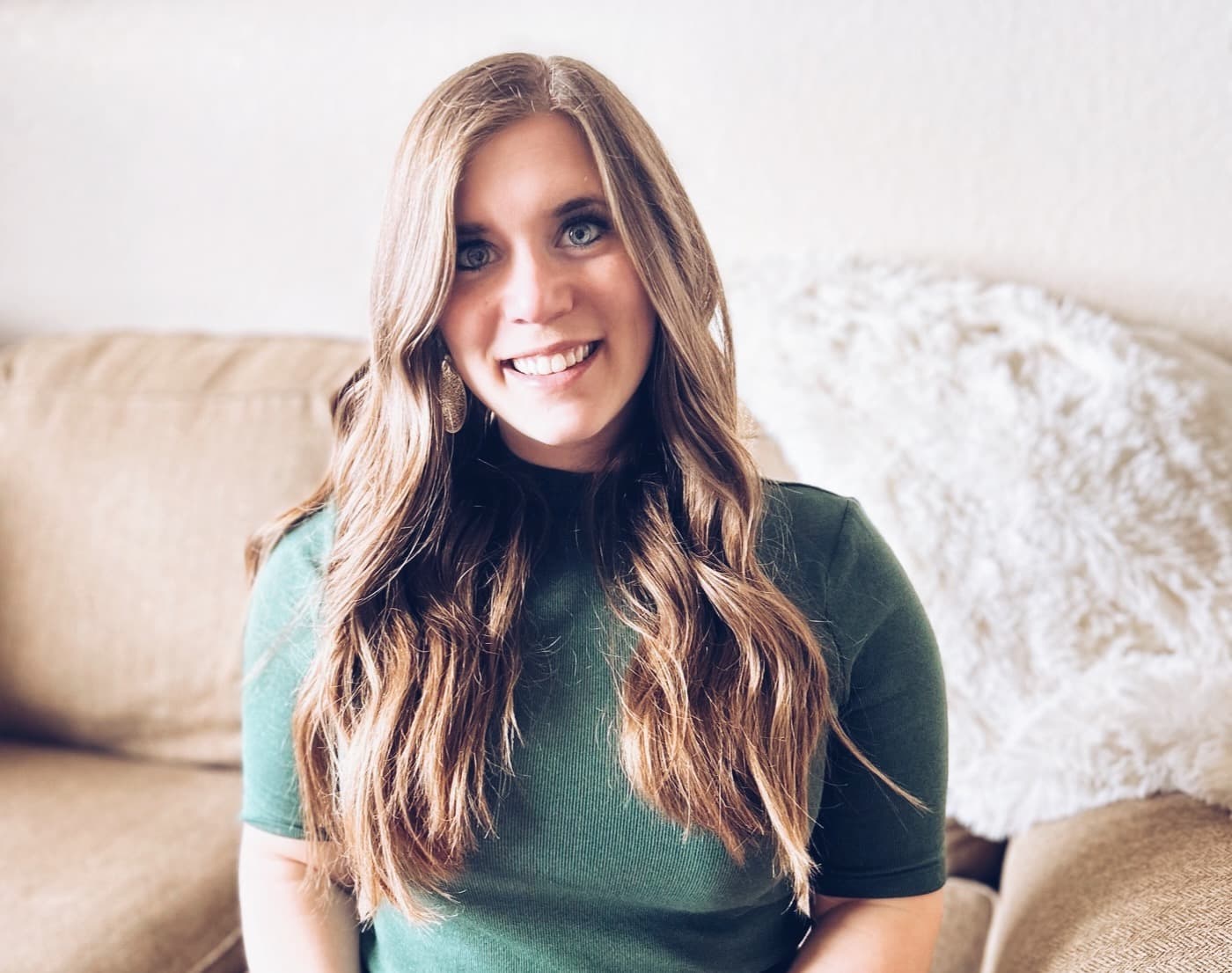 About the Author: Ali Arteaga, LPCC
Ali Arteaga (she/her) is a trauma therapist and the founder of Fio Counseling, a mental health therapy practice in Colorado. With a passion for connection, compassion, and curiosity, Ali is dedicated to helping her clients reclaim their lives from trauma and live abundant, authentic lives.
Embracing her own healing journey through complex trauma led Ali to devote her life to helping others feel at home within themselves. She's been there (personally and professionally) and is a gentle, compassionate guide helping you find your way back to you.
Ali honors the uniqueness of your story and meets you where you're at. She weaves in evidenced-based modalities such as Internal Family Systems (IFS) therapy and somatic therapy into her work with clients.